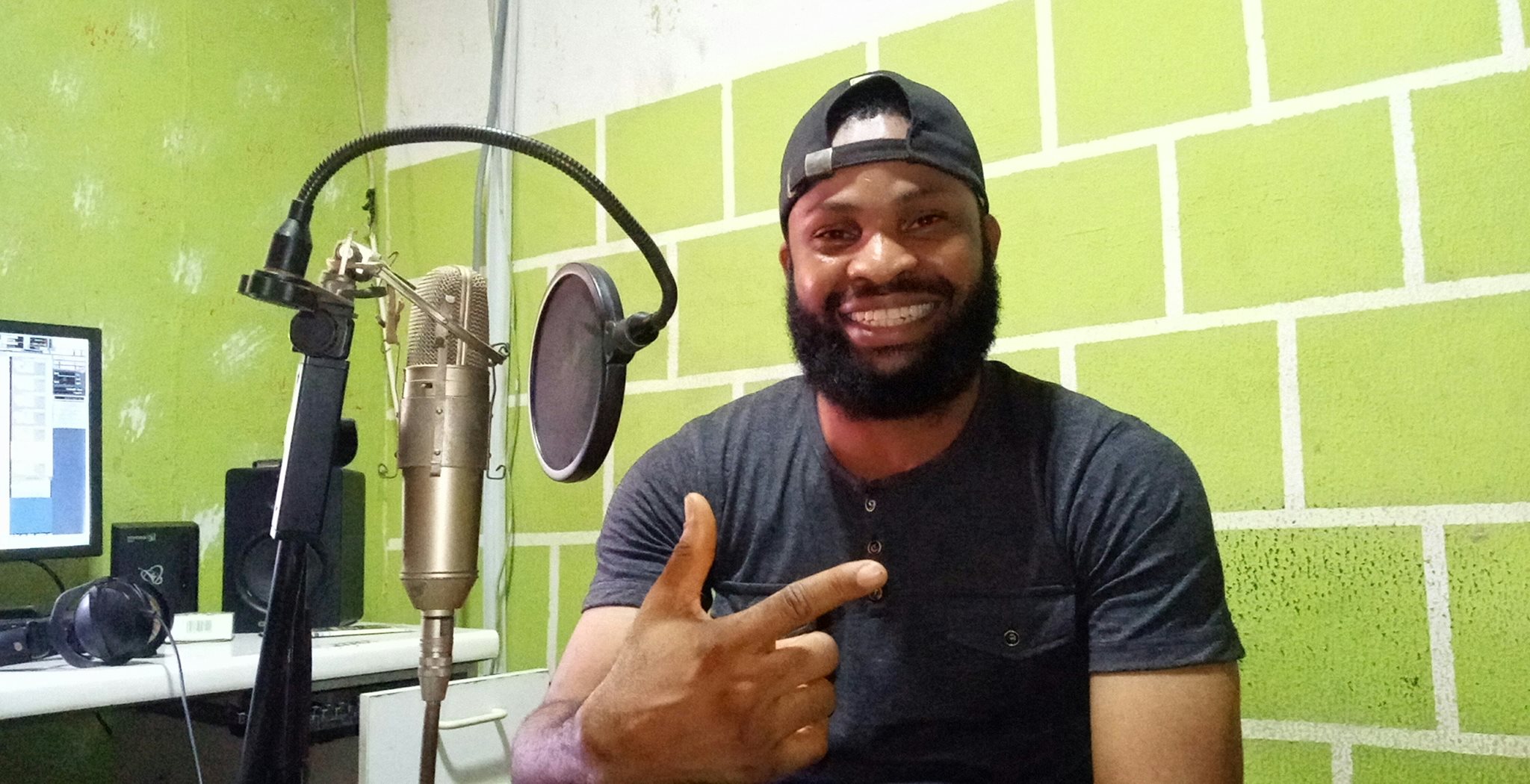 Facts About Krissyjoh
FACT ABOUT KRISSYJOH
Christian John popularly known as Krissyjoh Chris is a Nollywood Film Producer and African Adult Movie Star currently based in Pretoria, South Africa and Lagos, Nigeria. He is a native of Abak Local Government Area of Akwa Ibom State – Nigeria.
He has produced movies like Amaka Disappoint Me, Balanced Sin, One By One, Trust No One, The Next 7 Minutes, Ghetto Virgins, Dangerous Consequence, The Prey, and many others, he has also worked with popular Nollywood Movie Stars, the likes of Emmanuel Totolos also known as Labista, Natty Bruce, Chinwetalu Agu, Joyce Kalu, Prince Nwafor, Ernest Obi, Shan George, Destiny Etiko, Rubby Ojiakor, Fred Ebere (Ten Kobo), Phillip Okoro, Dike Osinachi (Apama), Harry B, Chris Bassey and many others.
The Cross River State-born and Lagos-bred Krissyjoh holds a Bachelor of Film Arts from the Open Window Institute, Centurion, South Africa. He started his film making after spending much money but achieved nothing from his first music album titled No Vex in 2009, he then started his movie-making journey with an indigenous movie titled Ini Abasi (God's Time) which was shot in Ajegunle, Lagos, Nigeria. Then he was a street vendor, he has hawked films in the street of Ajegunle for 5 years before his story changed. Due to his hard work in the entertainment industry, he was recognized, nominated and awarded the most outstanding filmmaker of the year at AJ Legendary Award 2019.
He established his first movie studio in Achakpo Street, Ajegunle, Apapa, Lagos which he was assisted by a music video director Godson Onugbor popularly known as Jahson in 2010. Krissyjoh Chris is the CEO of Krissyjoh Production with offices located at Lagos, Port Harcourt and Cross River State, currently working on South Africa and Ghana Branch. He has recently signed a production contract in France with a popular film company Marc Dorcel TV, Paris, France where he is functioning as content producer. Since he was signed by Marc Dorcel TV in September 2018, he has been able to produce few movies for the company which include Ghetto Love, The Good Samaritan, Untrusted Friend, Lecturer and the Student, Deliberate Mistake, Love in the Farm etc. which is currently showing live on Cable TVs in France.
Connect With Krissyjoh
Instagram: @krissyjohchris
Facebook: Krissyjoh Chris
Linkedin: Krissyjoh
Website: www.krissyjohproduction.com