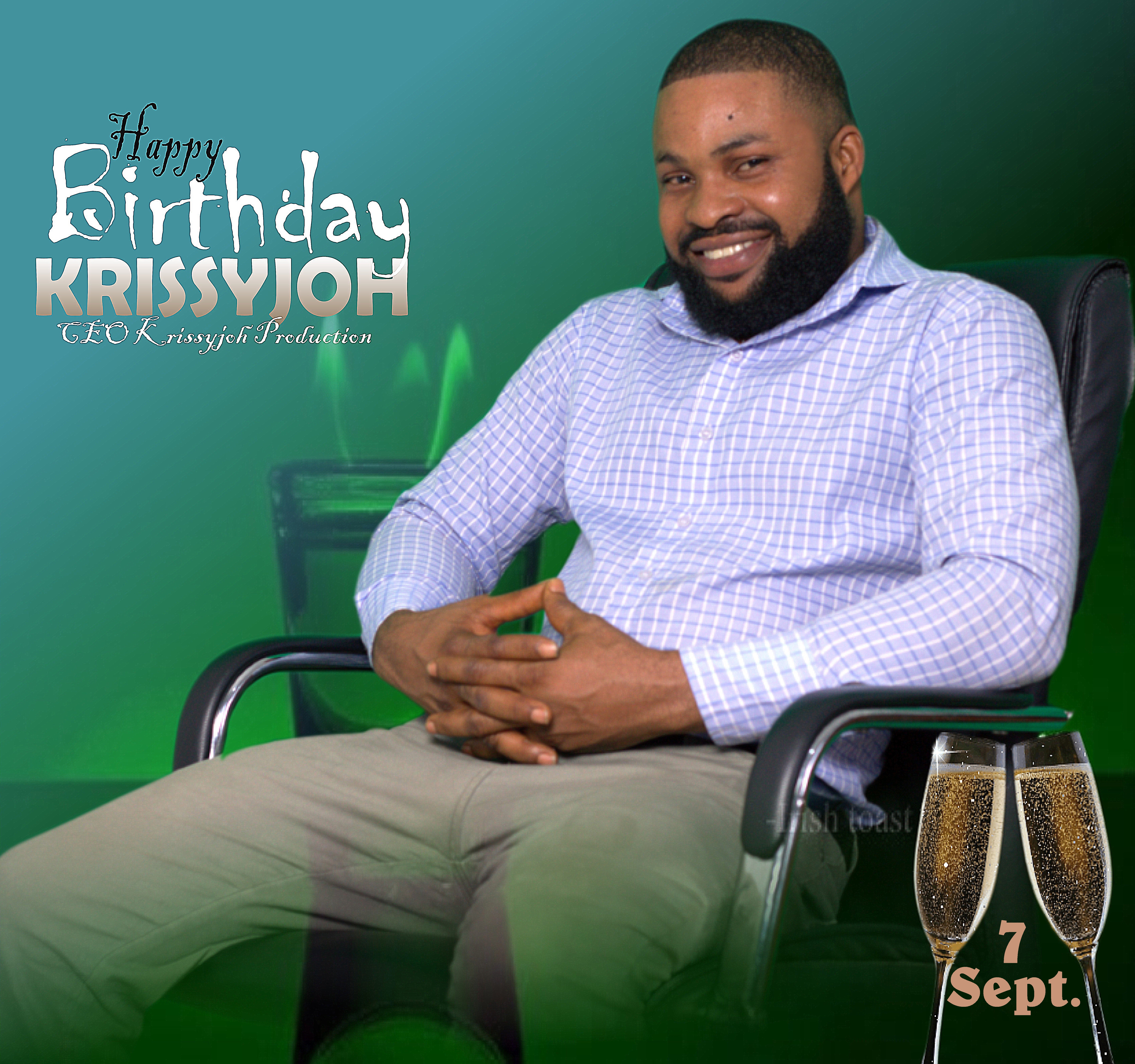 ­Wow! Today is My Day!!!!!!!!!!!…
HAPPY BIRTHDAY TO ME!
Happy Birthday to CEO Krissyjoh Production!
Happy Birthday to African Favourite!
God, thank you for adding another year to my age, I know you will continue to add until I'm called …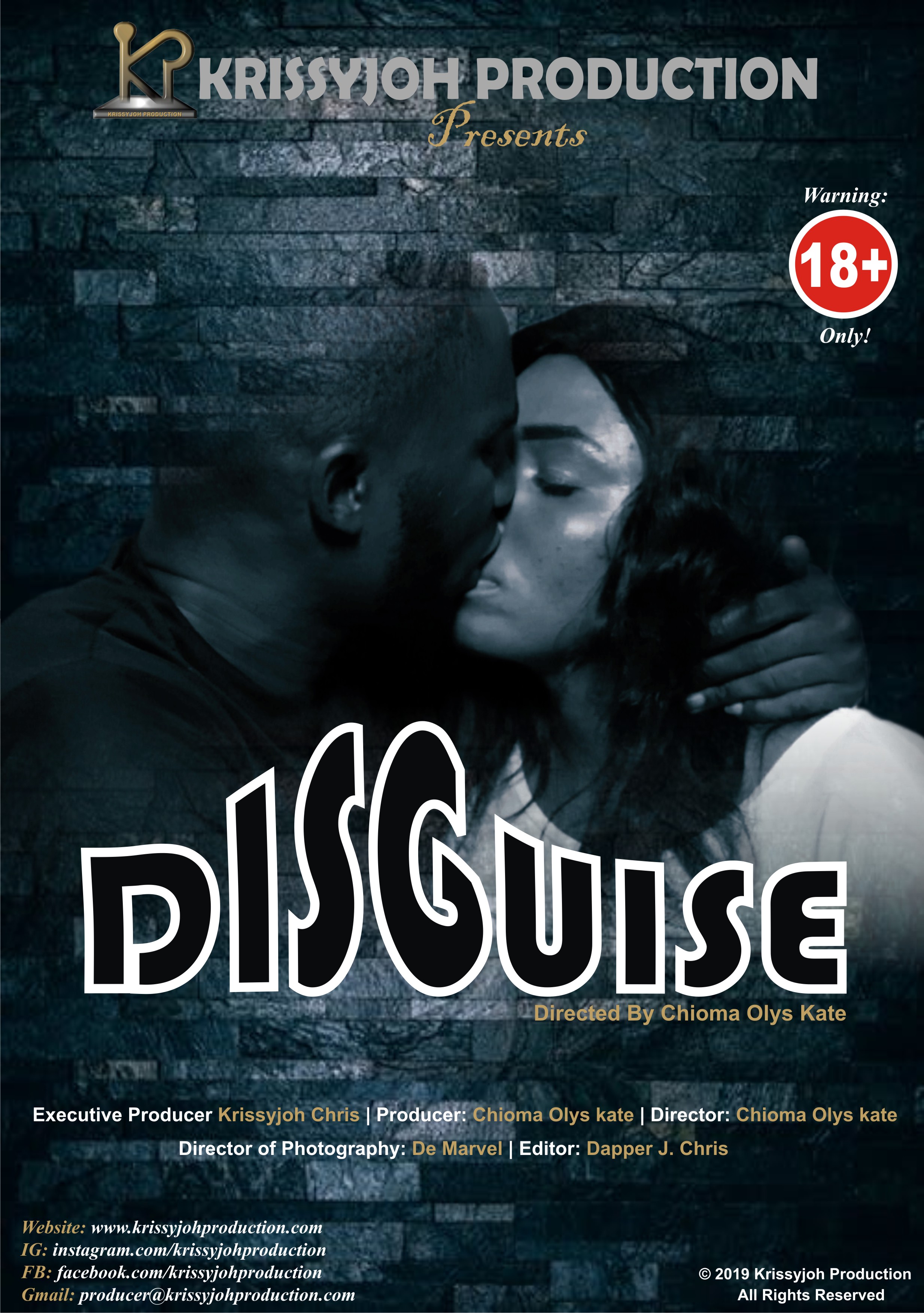 Now Available on Youtube!
© 2019 Krissyjoh Production
All Rights Reserved
…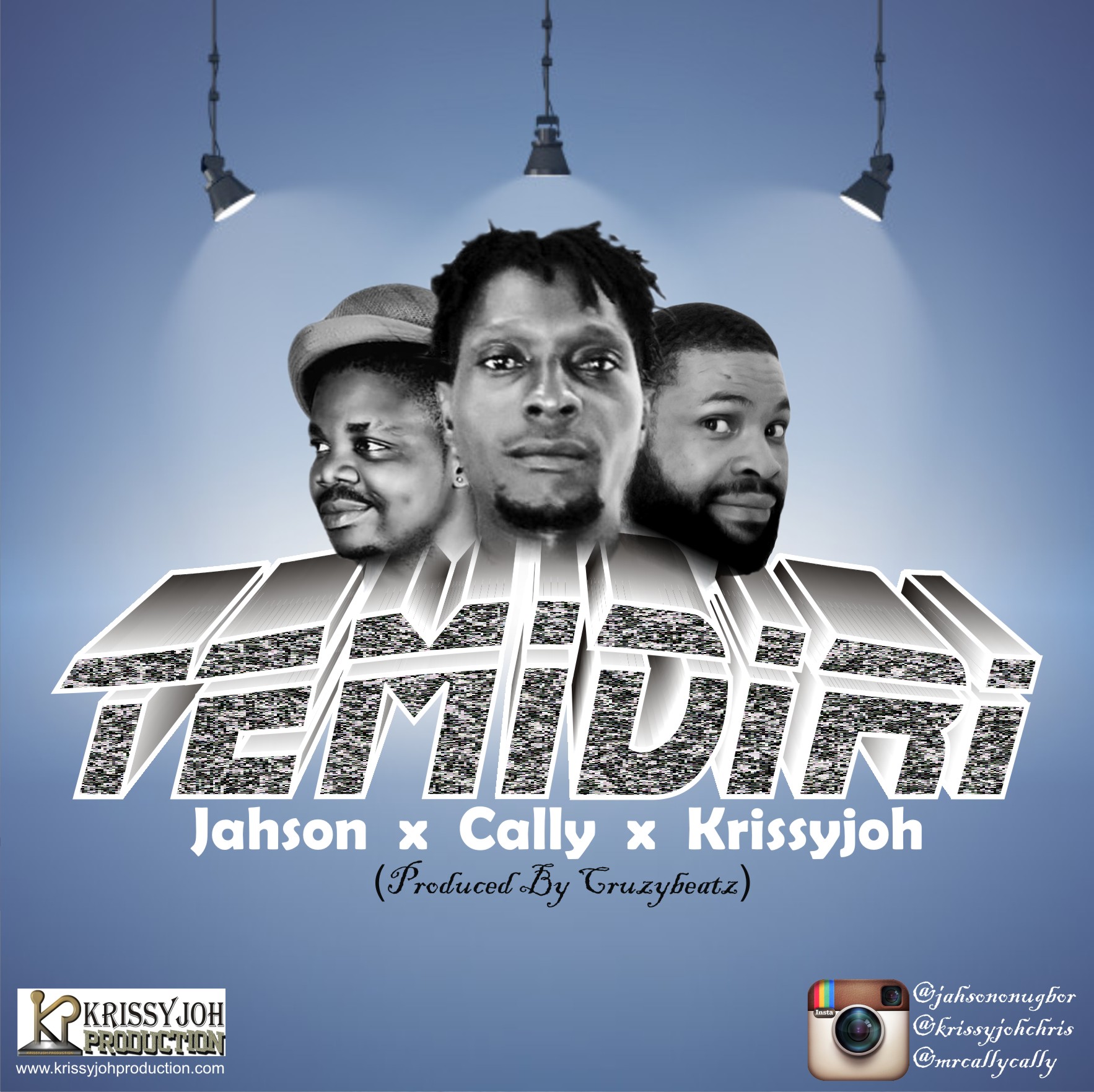 Temidiri – Jahson  x  Cally  x  Krissyjoh
To be released soon!
Anticipate…
…
Produced By Krissyjoh
Directed By Esa Obuluwa
Movie Coming Soon!
…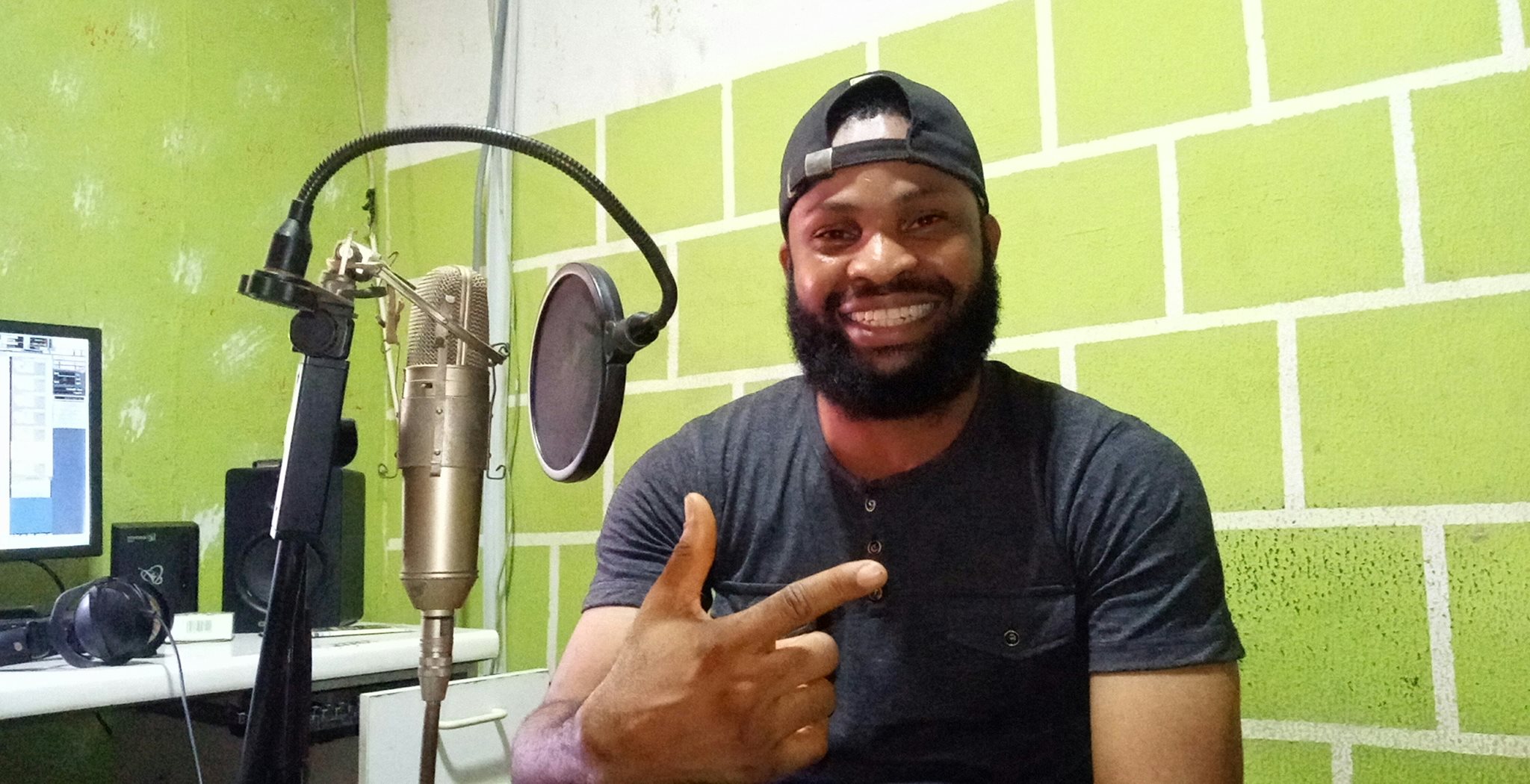 FACT ABOUT KRISSYJOH
Christian John popularly known as Krissyjoh Chris is a Nollywood Film Producer and African Adult Movie Star currently based in Pretoria, South Africa and Lagos, Nigeria. He is a native of Abak Local Government Area of Akwa …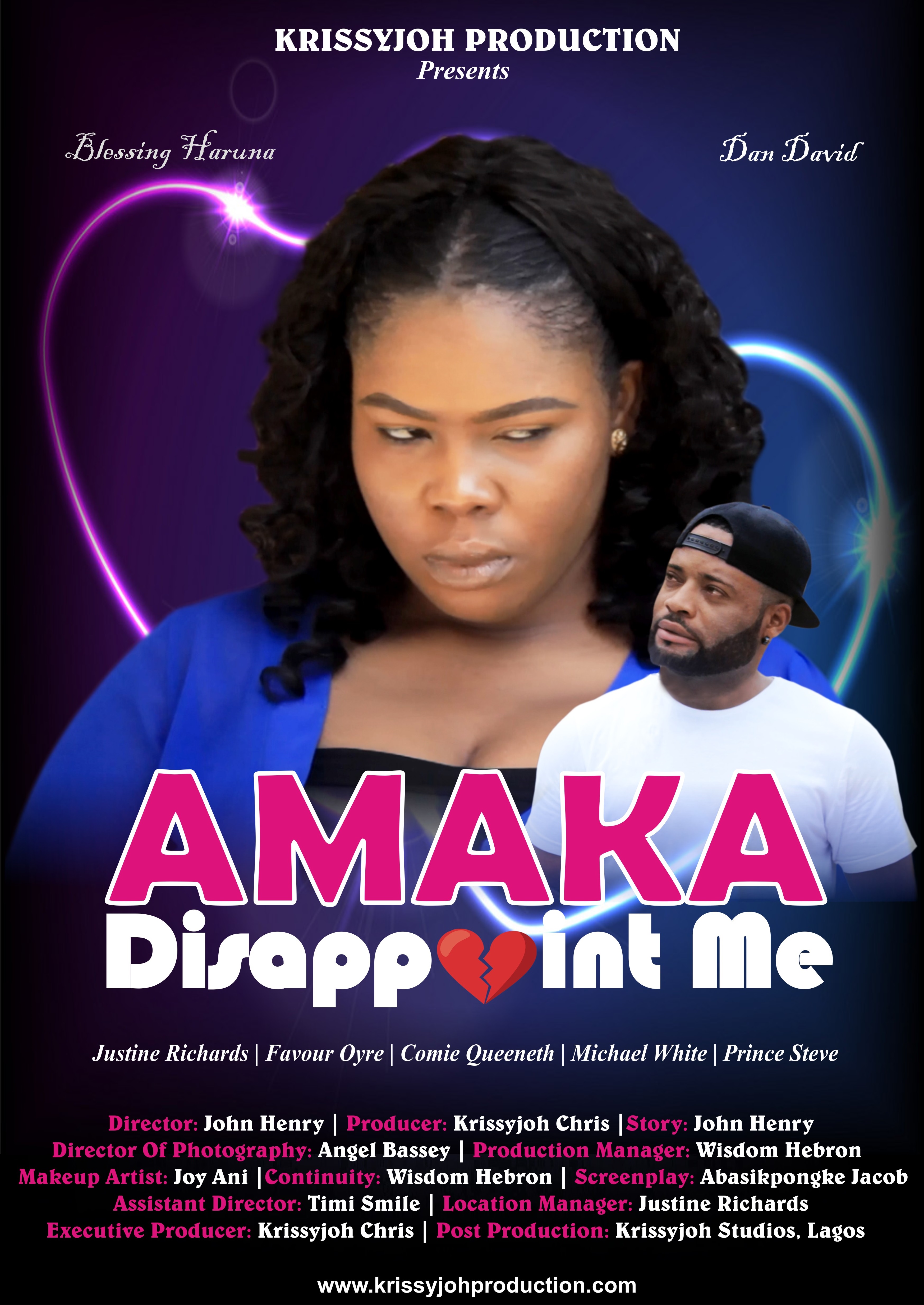 COMING SOON!
…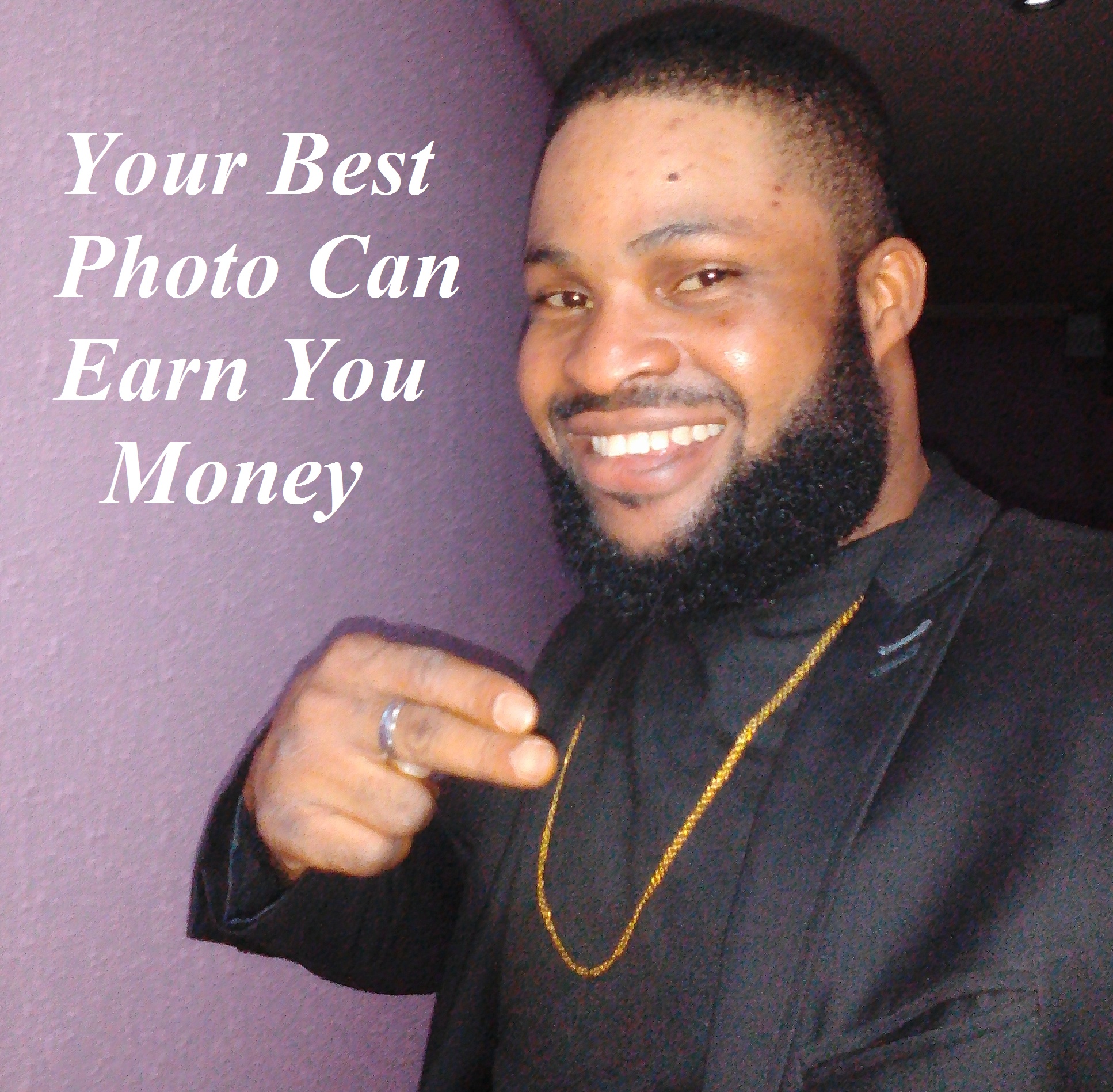 Yeah! It's Here Again!
Krissyjoh Production Photo Contest 2019!
Your Cute Photo Can earn You Money.
Upload your best photo and tell your friends to like and vote your photo and stand a chance of winning N10,000.00 cash price for …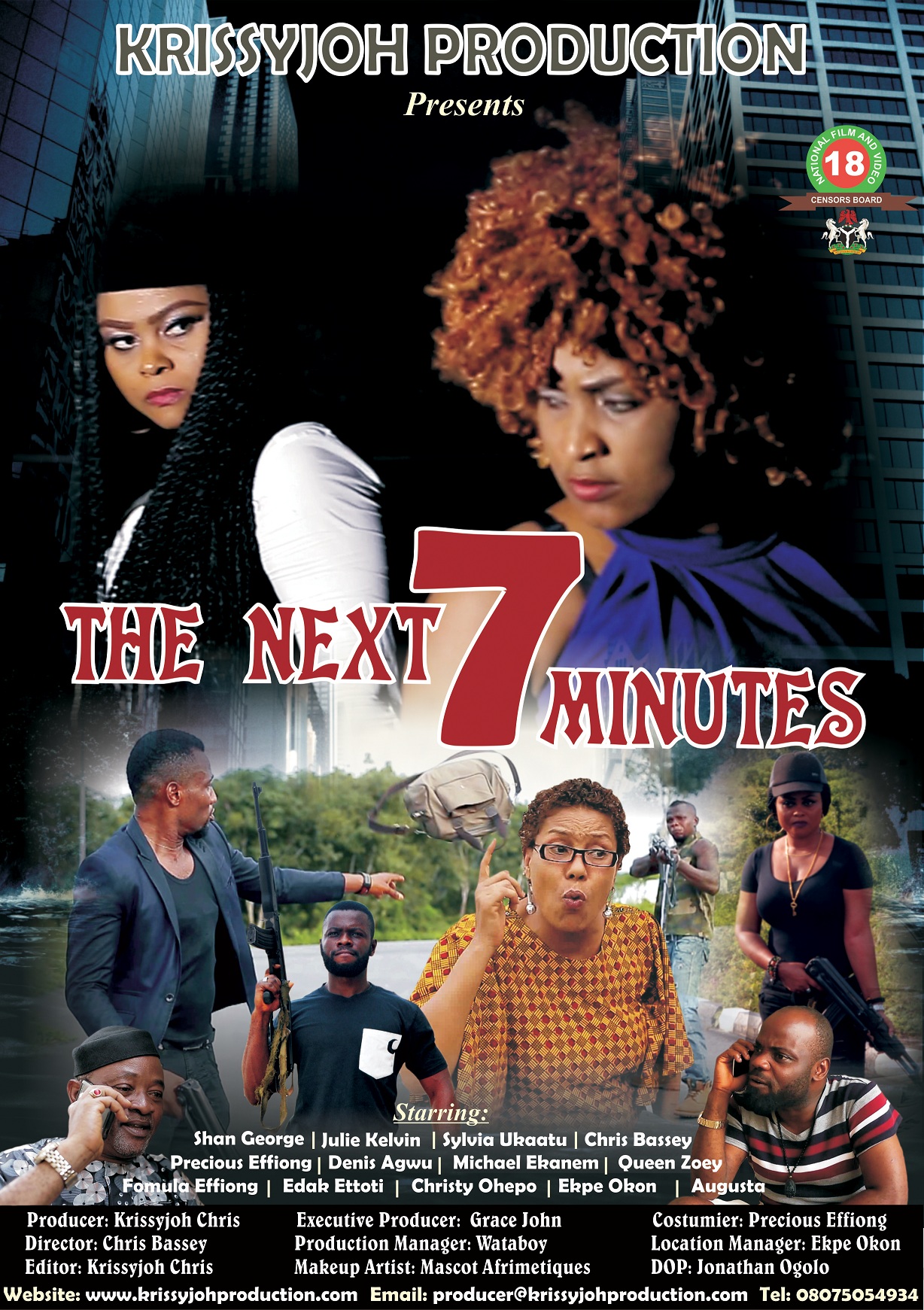 Produced by Krissyjoh Chris
Directed by Chris E Bassey
Coming Soon!
…